Dr. Palma Libotte
Chairperson and Founder of the Italian Chamber of Commerce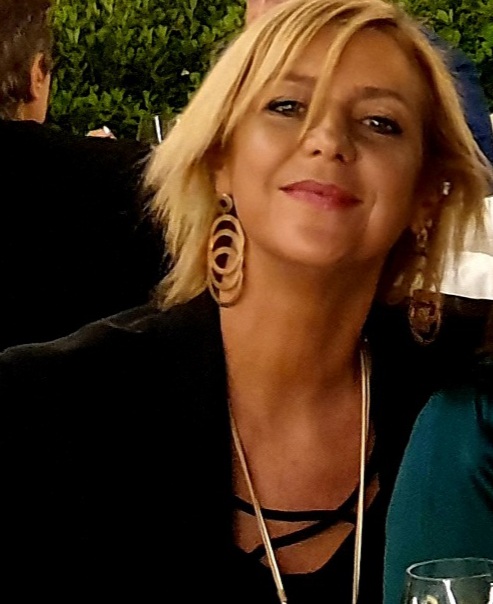 Jamila Adriana Frigero
Vice-President of The Italian Chamber of Commerce
Sheikh Mohammad Bin Faisal Al Thani
Honorary President Of The Italian Chamber of Commerce in Qatar
FOUNDER AND DIRECTOR OF THE ITALIAN CHAMBER OF COMMERCE IN QATAR
With a background in Marketing and MICE, a passion for travel and internationalization, since 2008 Palma Libotte has offered assistance services to both Italian companies and visitors in Qatar. In 2010, during the full boom of Doha's infrastructural development, she founded the Italian Chamber of Commerce, later recognized in 2013 by the Italian Ministry of Economic Development. In 2019 she opened the first Italian travel agency in Doha, "I Viaggi del Qatar" , in preparation for Qatar's new development phase concerning tourism.
"I think Qatar is a very promising destination with a very high potential for success for Italian companies willing to invest abroad. The Italian entrepreneurial fabric has several similarities with that of Qatar: family-run businesses, a direct and at the same time flexible approach as well as a preference for the style and quality of the products. This market must be studied carefully and the offer of products or services must be consistent with the development phase of this small but prosperous emirate."
Sheikh Mohammad Bin Faisal Al Thani
My goal is to improve commercial relations between Qatar and Italy by promoting meetings with Italian entrepreneurs in Qatar and organizing important delegations of Qataris in Italy. I am optimistic and I see a bright future for both countries. Italy has always been an important trading partner for Qatar, and the bilateral exchange between our two countries has always been very active as Italian products are highly appreciated in Qatar.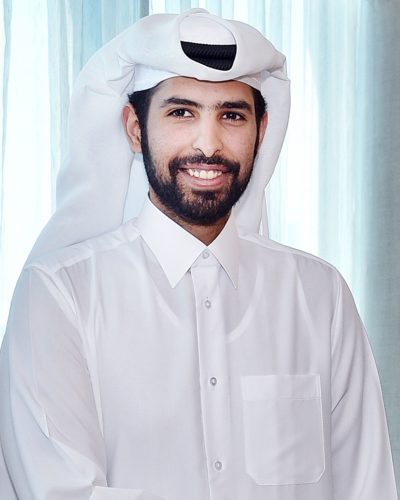 Surrounded from a young age by Arab culture and with a degree in Sociology, Jamila Frigerio is an expert from the Middle East and in particular from Qatar. "Multi-ethnic and decidedly fascinating" are the words with which Jamila describes the Qatari reality in which she has lived for years. Thanks to Arab hospitality, Qatar is a welcoming destination both for all Italians about to move and for companies wishing to invest and explore its fertile and promising economic reality.