"The establishment of the Italian Chamber of Commerce in Qatar" 2014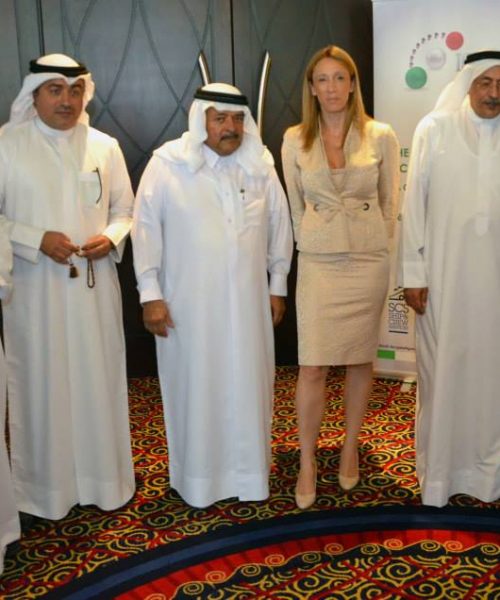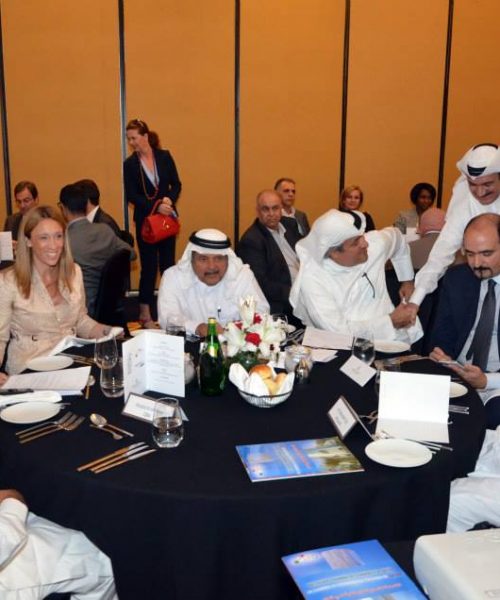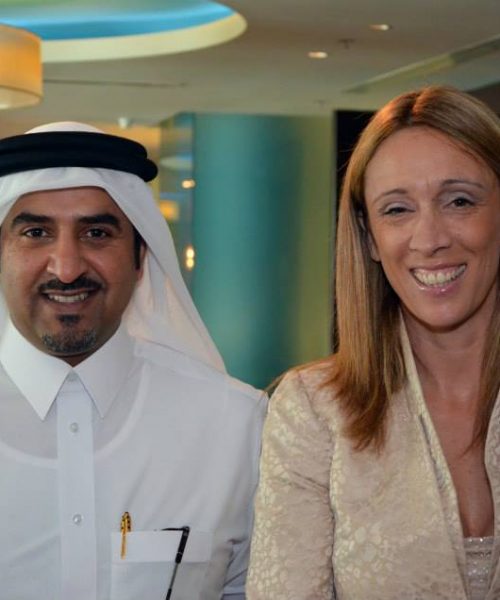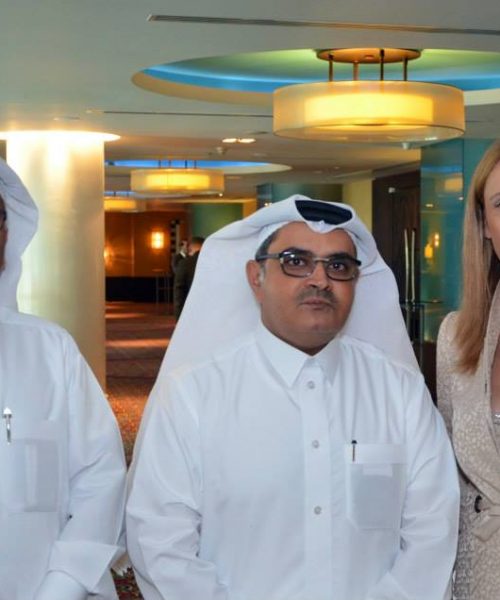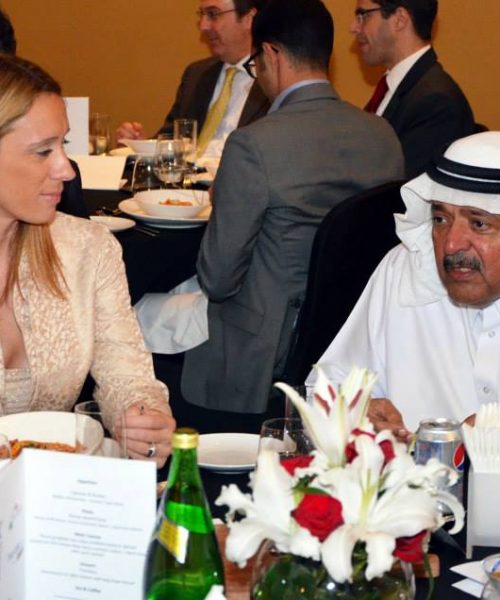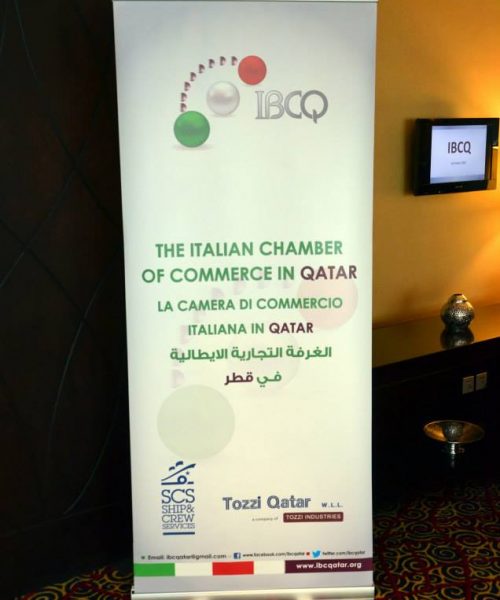 The Ladies Supper Club Qatar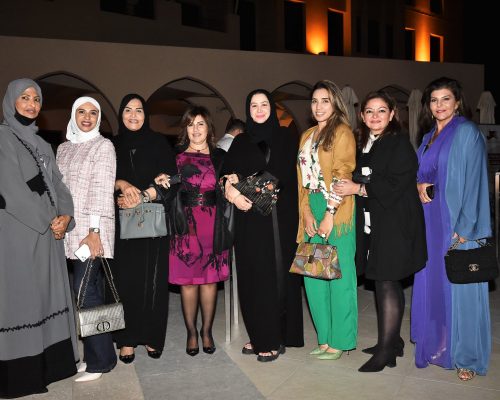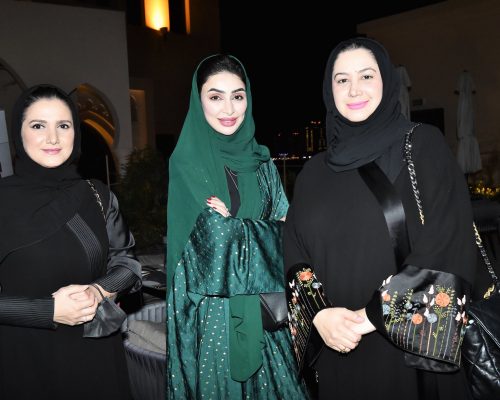 "Back 2 Business" is our central event which we have been organizing annually for more than 15 years. It is the most anticipated business networking event in Doha, involving more than 600 participants operating within the main business sectors: ranging from housing to petrol and gas, sport, tourism, professional services, education, media, and more. The guests taking part in the "Back 2 Business" networking event have the opportunity to develop several contacts, and meet international and Qatari managers, as well as representatives from local Embassies and the Government of Qatar. The event is hosted every year in October and March.
"Maria Elisabetta Alberti Casellati President of the Senate at Doha" 2019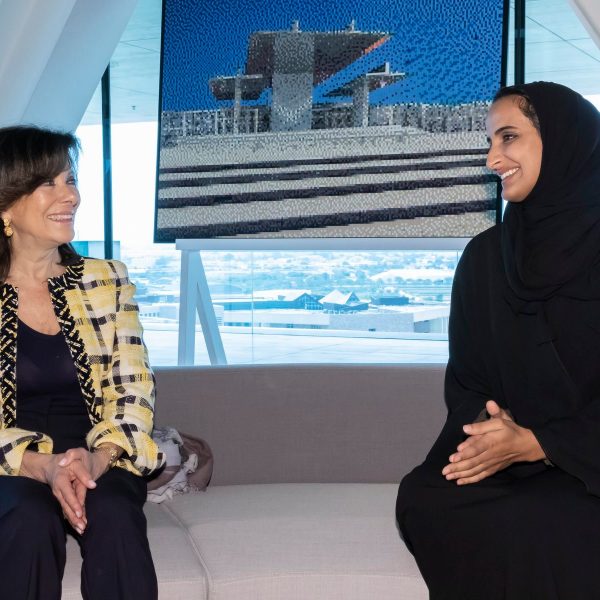 Event "Ospitalità Italiana"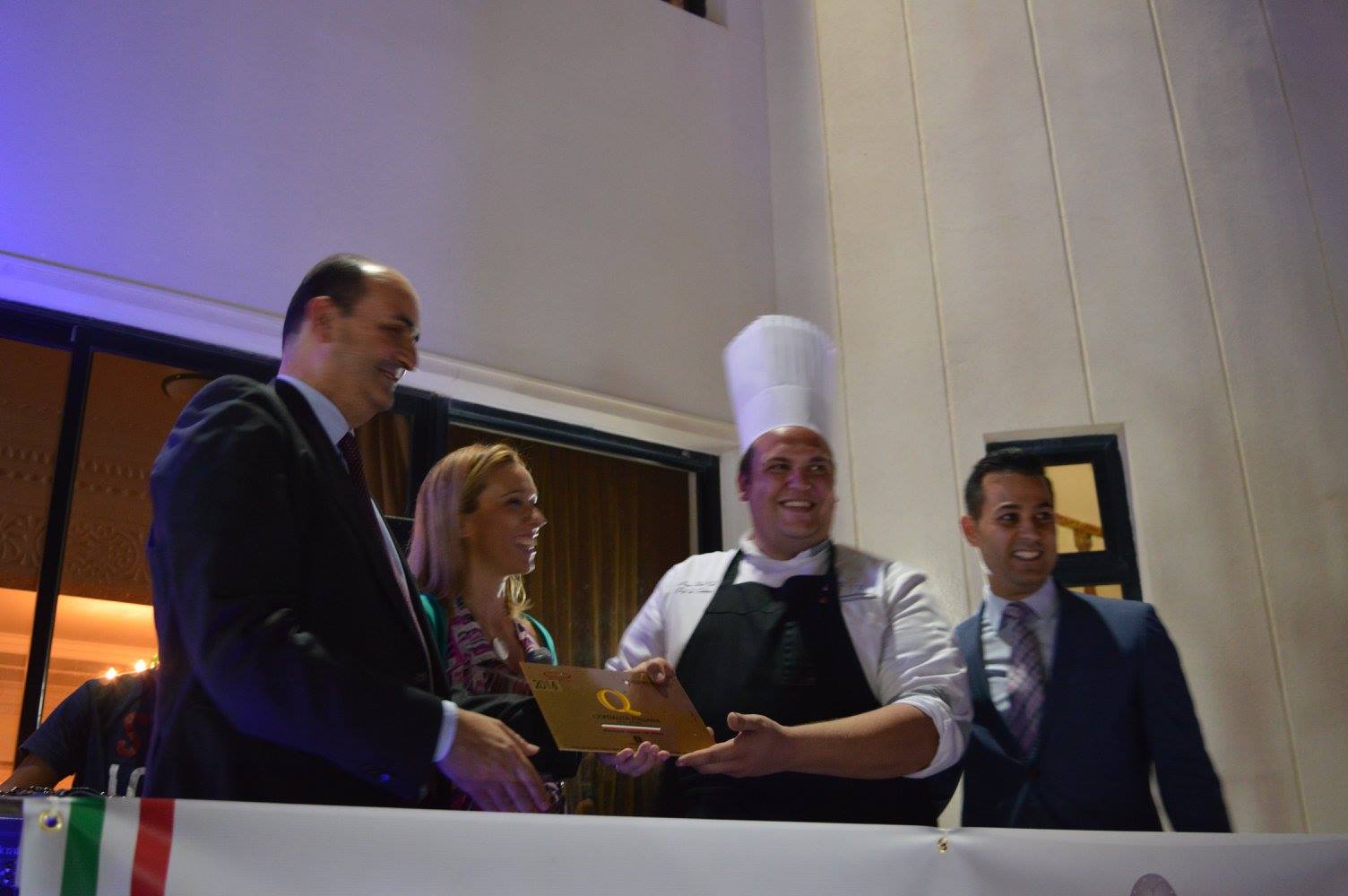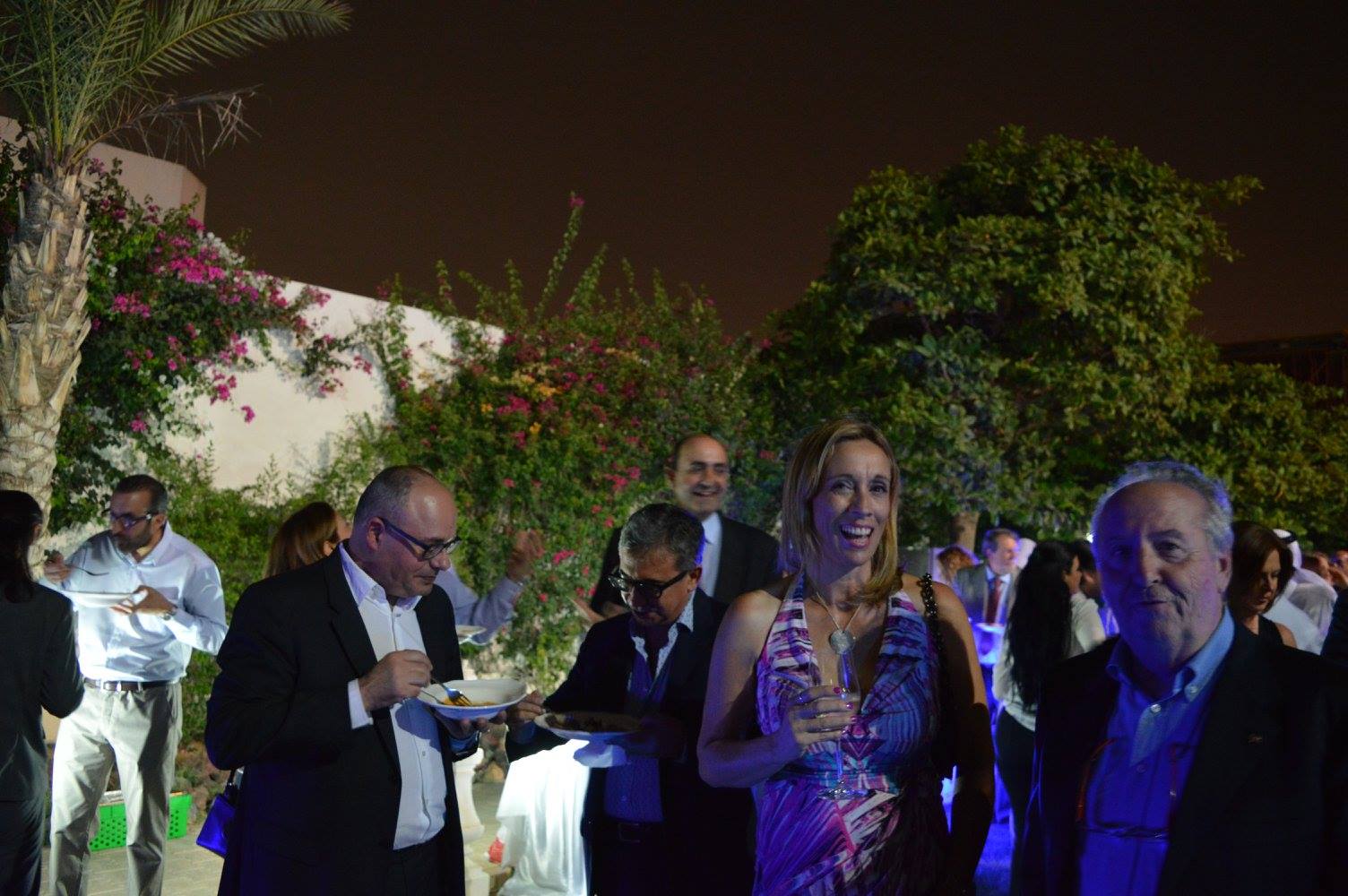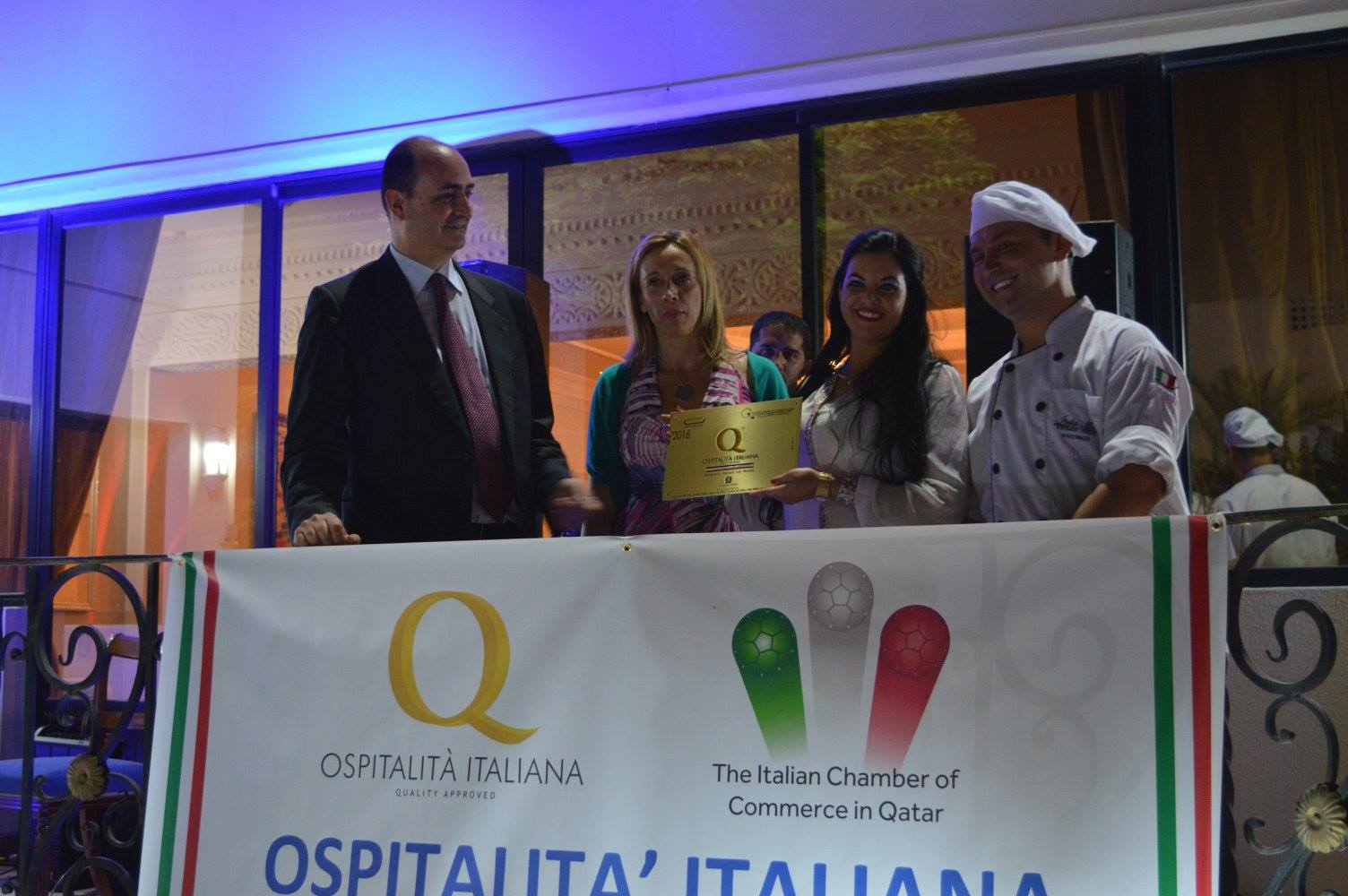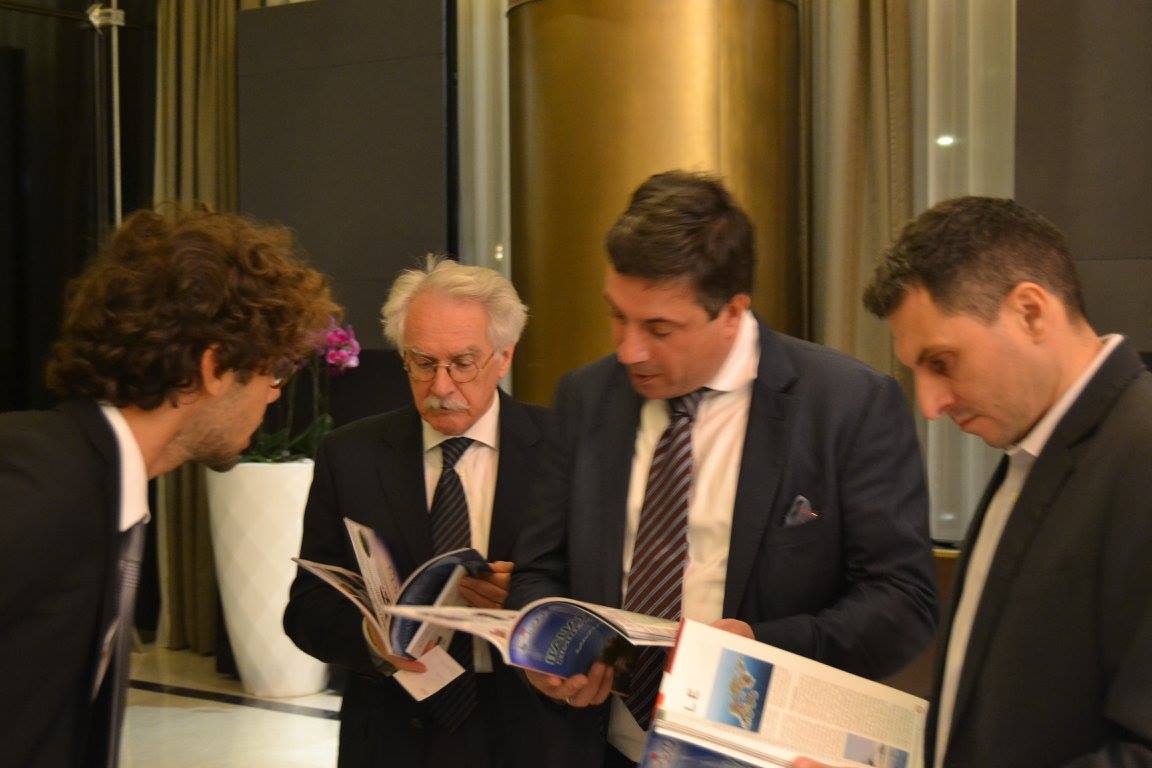 Event "Italian Business Dinner"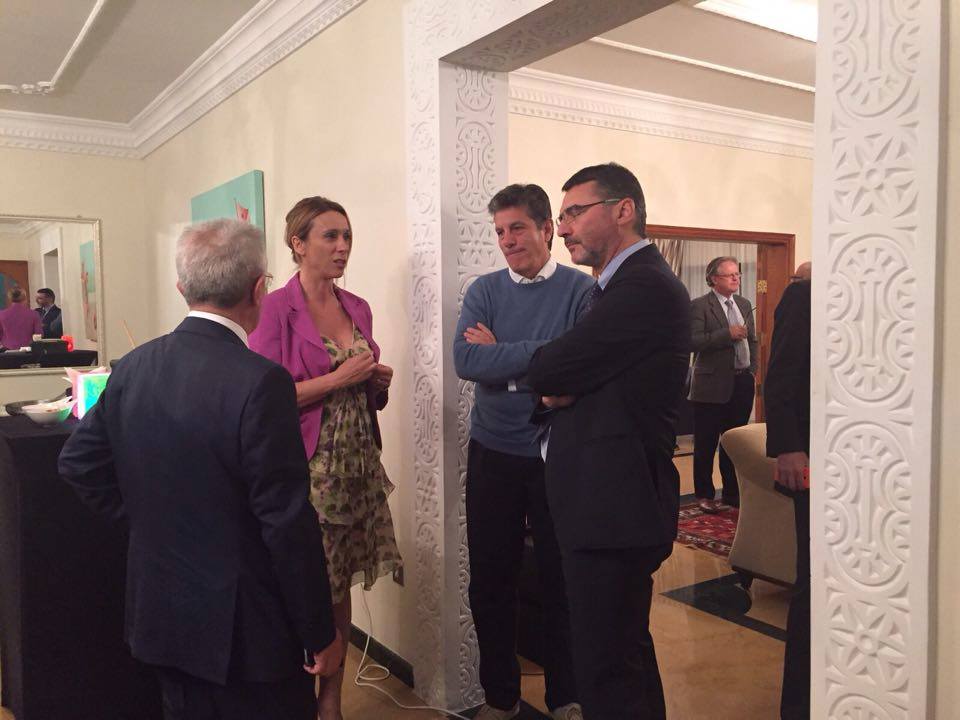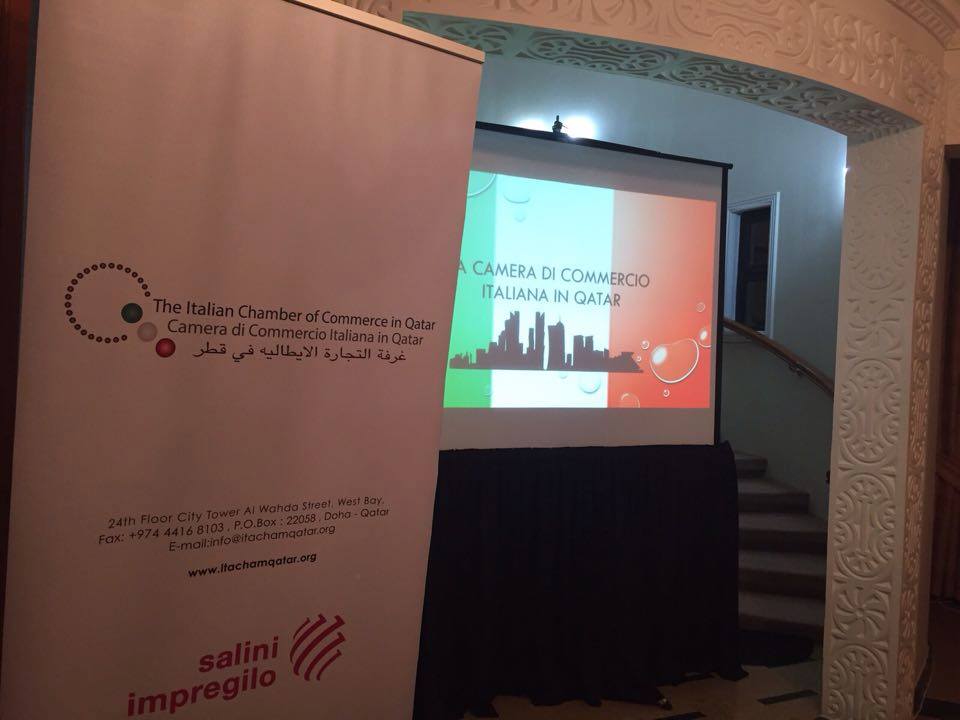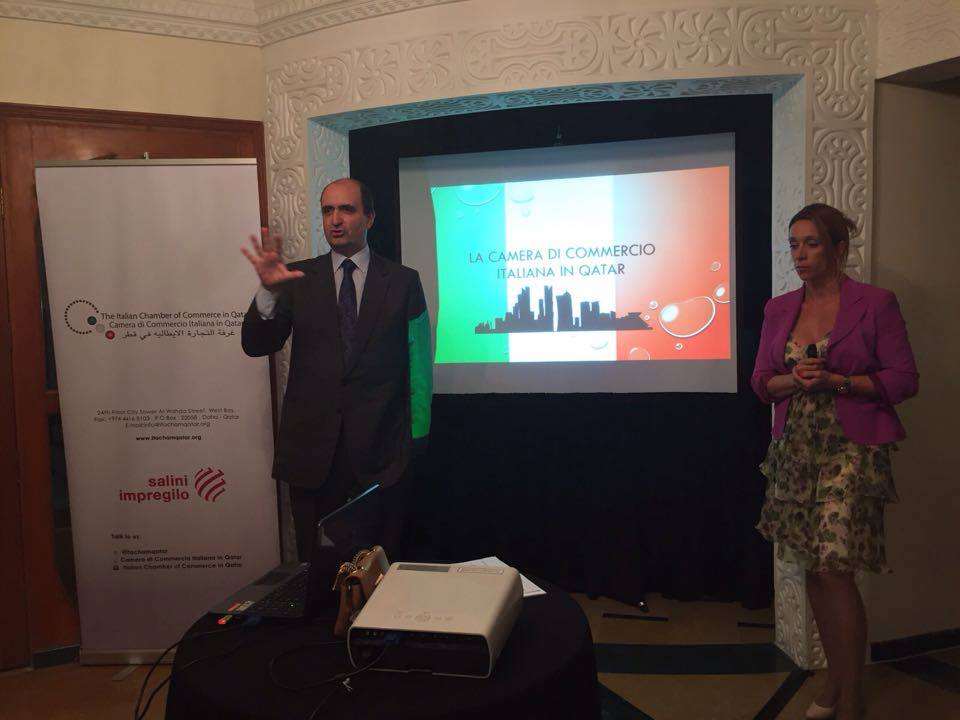 "The FuoriSalone Networking"
"Festa della Repubblica Italiana"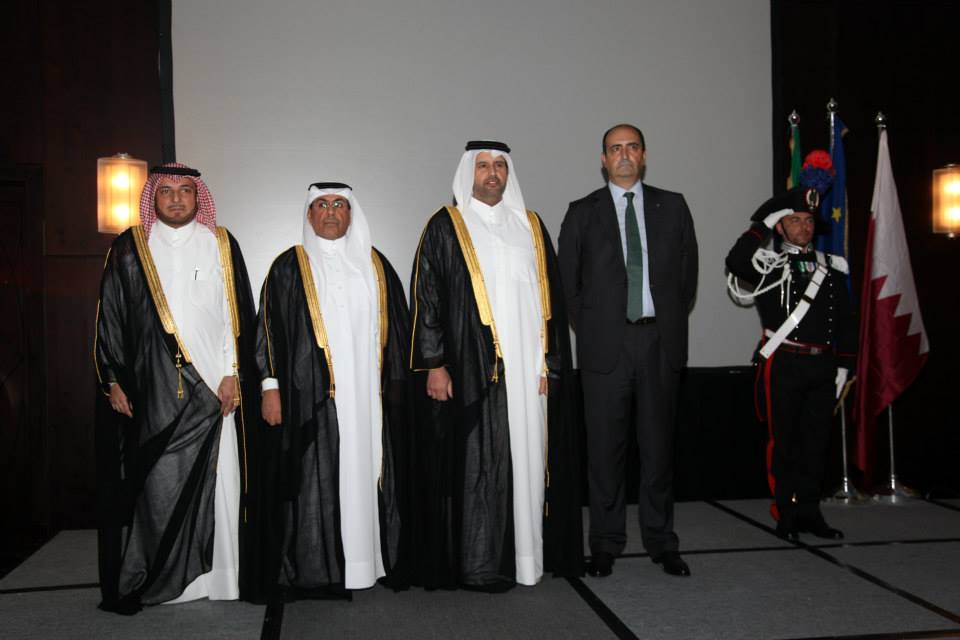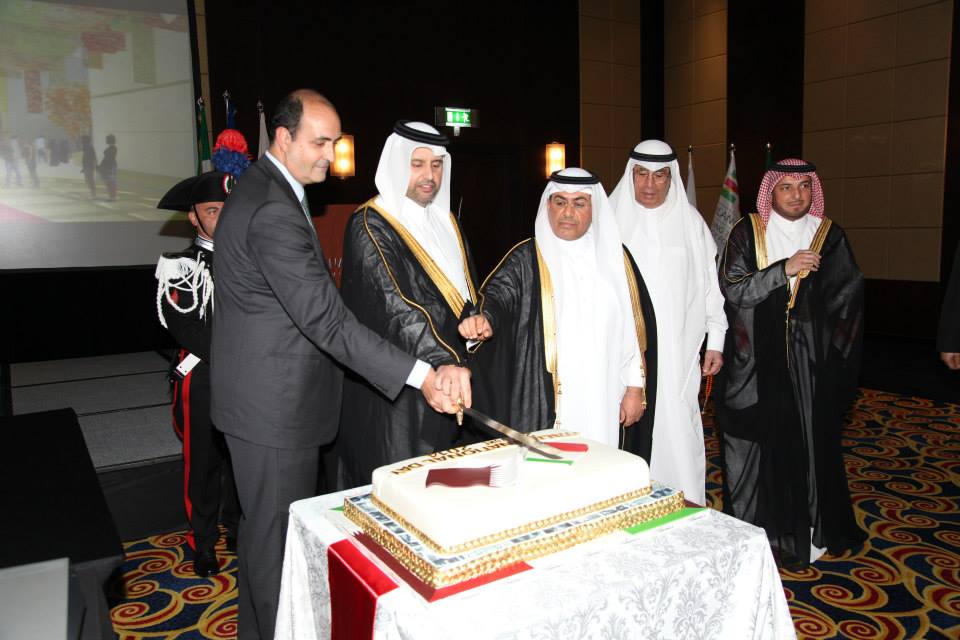 "Italian Business Mission to Qatar - Confindustria"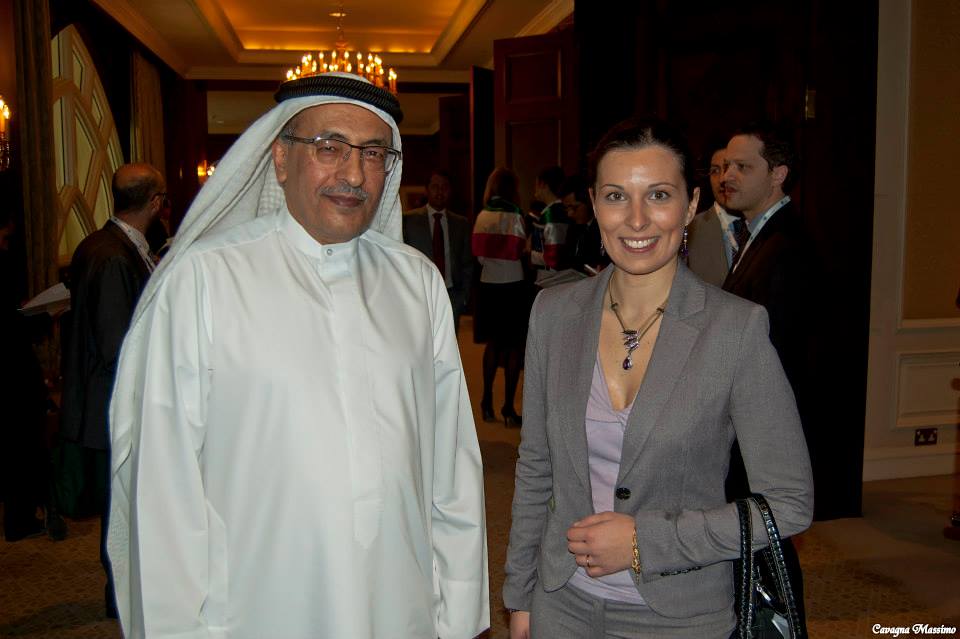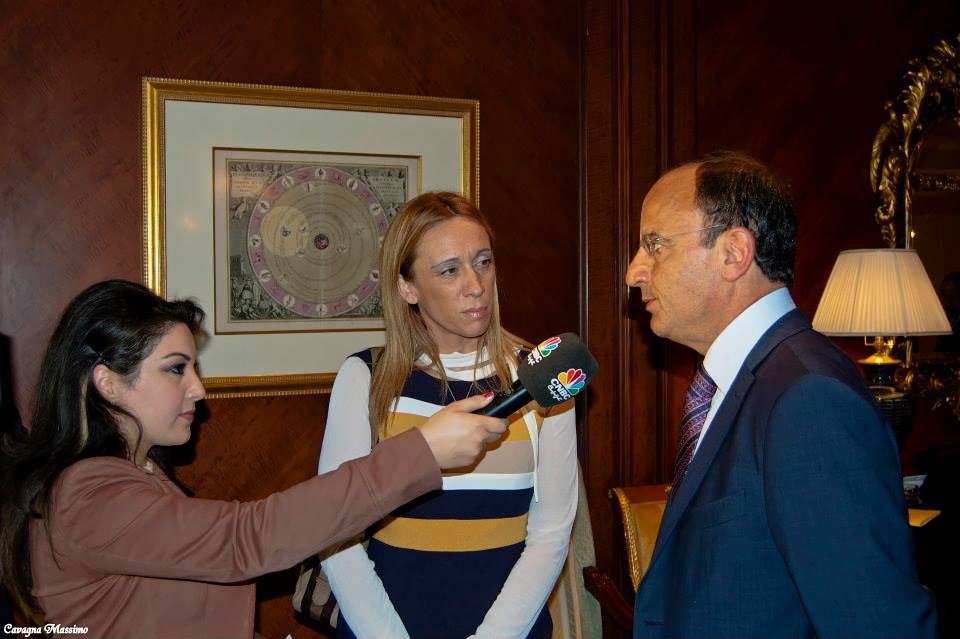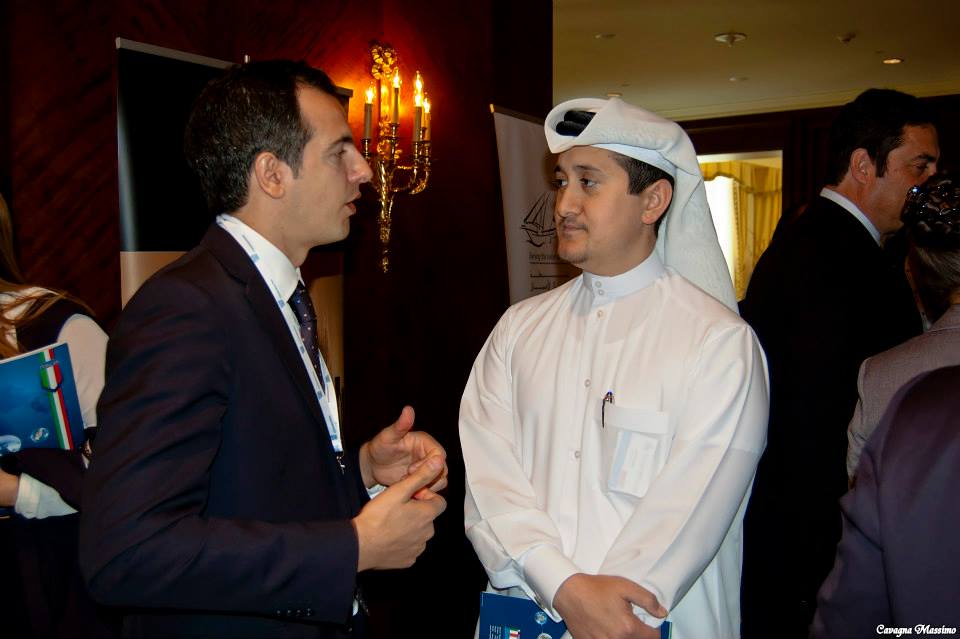 Event "Italian Wedding Dream"
"Dinner with Mr. Hussein Alfardan"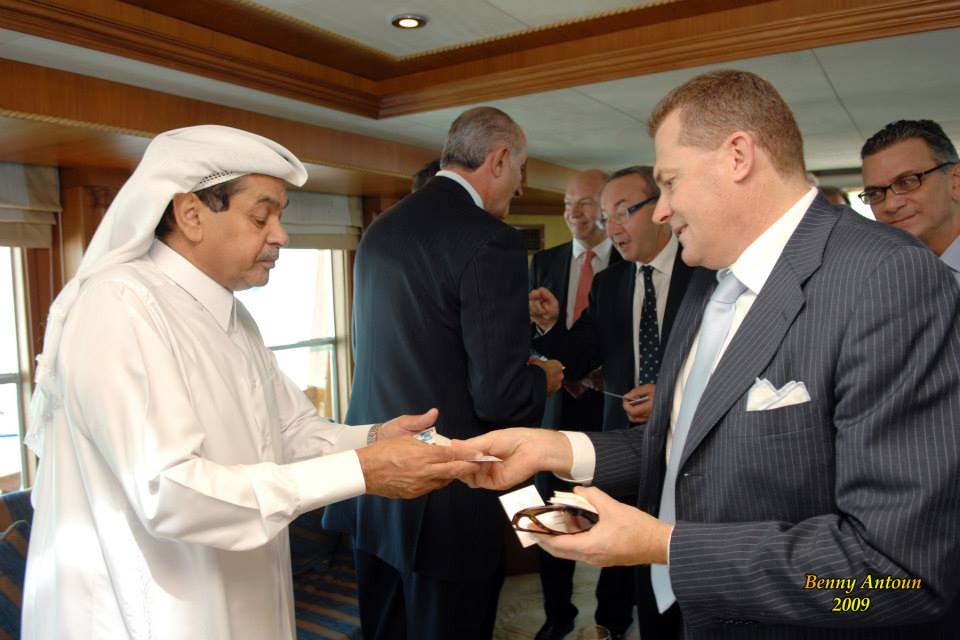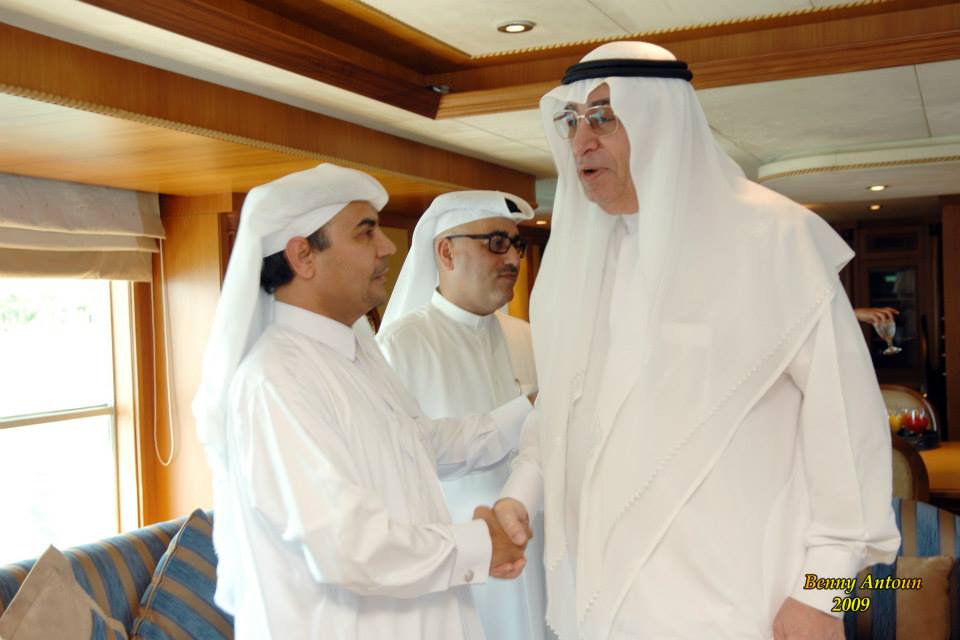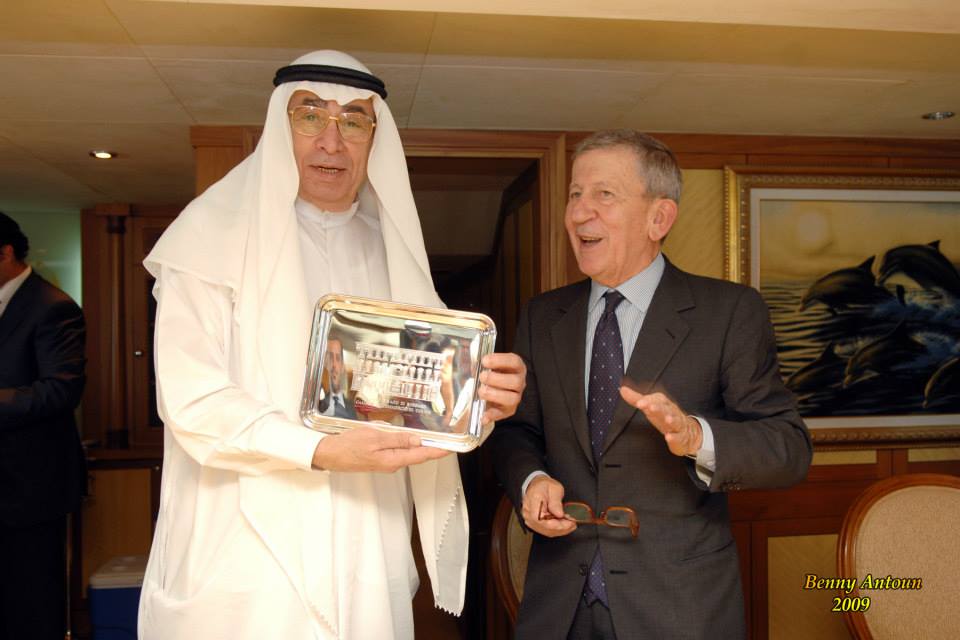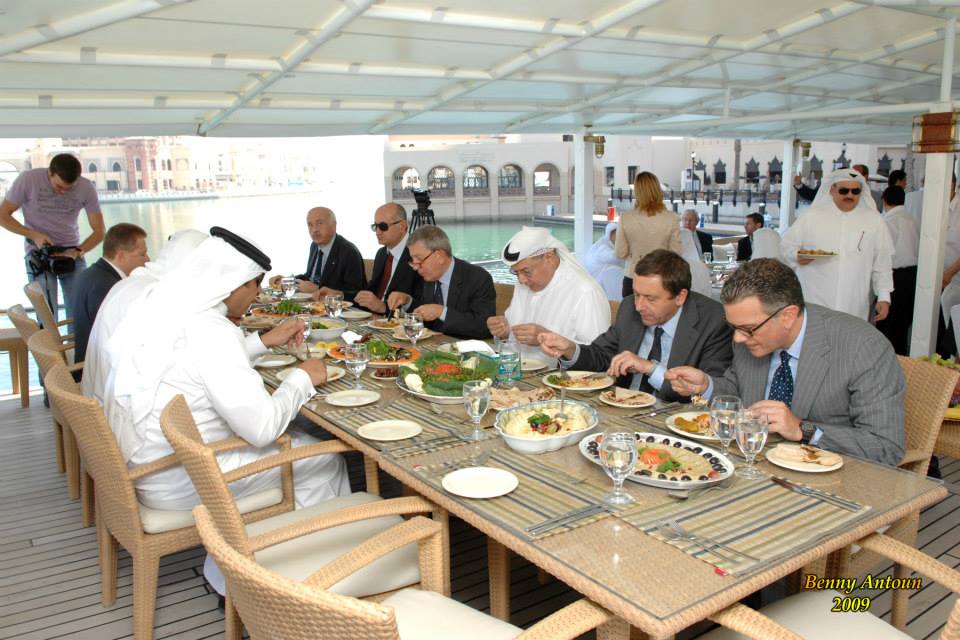 "Dinner with Mr. Hussein Alfardan"