I Viaggi del Qatar is the only Italian tourist agency in Qatar. The team is all Italian and they have been resident on site for more than ten years and are experts in the area. Today, Qatar is preparing to host the most important football tournament in the world FIFA World Cup Qatar 2022. For this occasion, I Viaggi del Qatar has obtained a license as the only official Italian guides to access the World Cup stadiums. In addition, the agency is affiliated with the Italian Chamber of Commerce in Qatar to organize corporate events and business trips.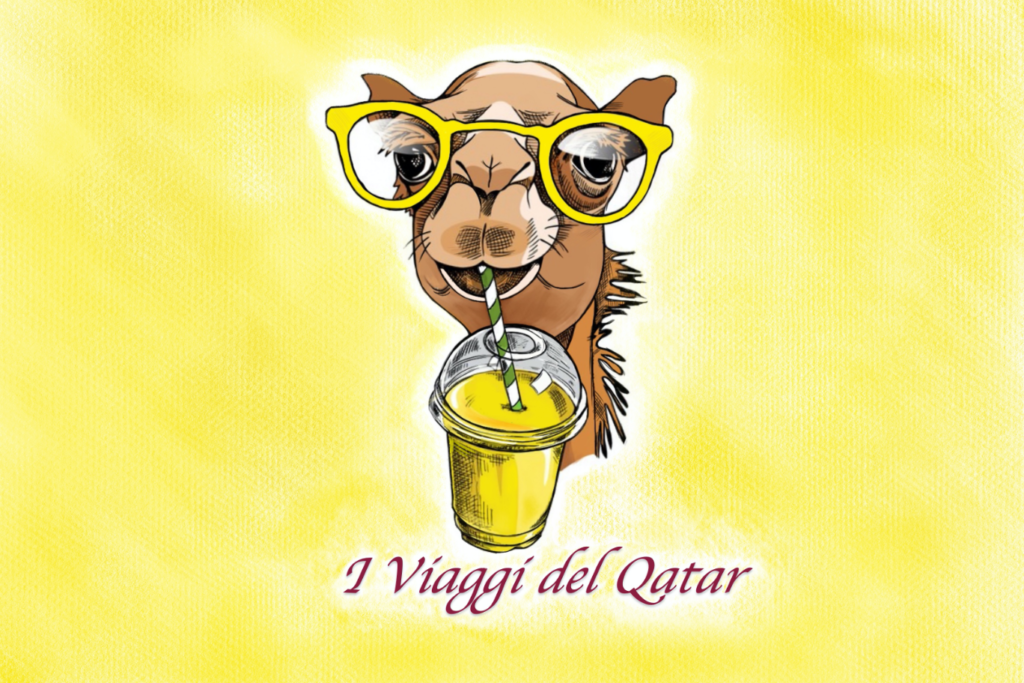 I Viaggi del Qatar offers various excursions to Doha and Qatar's major tourist attractions. From magical desert sunsets to ancient fortresses,  from Bedouin tribes to modern museums, to shopping in glitzy shopping malls, I Viaggi del Qatar will show you both the futuristic side as well as the traditional side of this fascinating Arab country. 
For more information, quotes and reservations contact us on our Facebook page.
QATAR PLACES OF INTEREST
From traditional Souqs to museums, from art galleries to Unesco heritage sites, up to the fortress of Al Zubarah, Qatar is an ancient land, rich in history and culture that meets the most modern and visionary arts. Visitors can choose between sports, markets or art and discover a people who welcome modernity while remaining faithful to their traditions. From the Al-Zubarah Fort, the country's first UNESCO site, to the lively alleys of the traditional Arab Souq Waqif market, from camel races to the Museum of Islamic Art, Qatar is ready to make every visitor fall in love with it. The busy alleys of Souq Waqif offer an authentic taste of the local culture and the rich variety of Middle Eastern gastronomic specialties. About an hour north of the city of Doha, you can then reach the Al-Shahaniya circuit where you can watch camel racing, one of the most important local traditions. To conclude your stay in Doha, you cannot miss a ride in the calm waters of the Arabian Gulf aboard a Dhow to enjoy the spectacular view of the city skyline.
DO YOU WANT TO BOOK YOUR TRIP TO QATAR?
Italian chamber of commerce in Qatar - contact us